we now partnered with some of the best commercial insurance companies who can provide the best rates available in the market.
doesn't matter you operate in ontario or anywhere else in canada or U.S we will provide you the best deals available.
Life Insurance & health benefits
we have a dedicated Liscensed team in supreme fleet management who partnered with top north american insurance companies and deal in all kinds of protection plans  , health and dental plans. our liscensed team also provides different types of life related insurances such as disablity insurance, critical illness etc.
planning to start a new trucking company?
supreme fleet management take cares of your CVOR (commercial vehicle operators
registration) application and guides you with every step of the process.
When it comes to new licenses & business related registrations, SFM helps different fleets for their daily errands. Moreover, our experienced team holds some superior knowledge which helps different logistics to run their business hassle free.
Driver's Hiring & In-class training
Trucking companies and the drivers can get the best class training to help themselves on the road using our latest training techniques and technology. Our training programs are operated by a team of experienced specialists.
If a business wants to get registered for the first time or looking for Annual Renewals or need ANY kind of Permits, Supreme fleet Management serves clients with their expertise knowledge.
IFTA Registration & Fuel Tax Filing
SFM gives complete assistance to logistics firms regarding their fuel taxes and makes sure they pay the specified taxes on time and also regulates the quarterly reporting.
MTO & DOT Audits (& Reviews)
Our Safety Consultants are specialized & experienced in MTO & DOT Safety & Compliance Audits. We oversee and perform analysis of company's Safety Rating and execute an action plan to avoid any suspension or cancellation of companies operating privileges.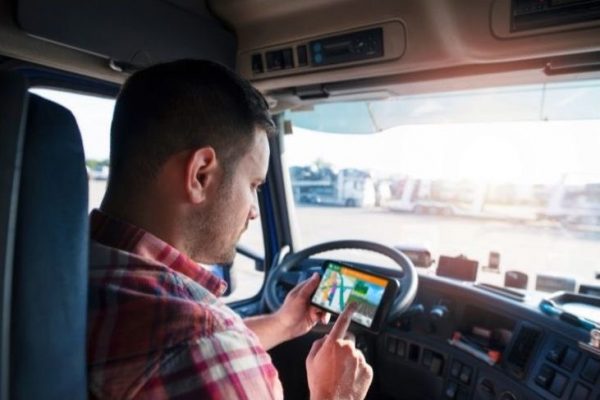 Equipment Tracking GPS & ELDs
With partnering the Best companies in the world, Our Company helps you manage your Equipments, Fleet etc from just a single pane of glass. Our best devices helps your companies and gives you an overview about identifying the Fuel Waste, reducing the downtime, reducing administrative overhead etc.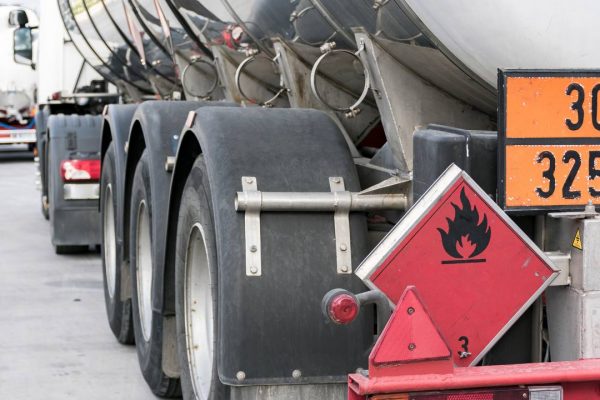 Registrations are required for any shipments of any one of the following like Transporting Radioactive materials , explosives , extremely toxic substances, or any Hazardous materials. Our dedicated Specialists helps business to get required permits on your priority bases.
Oversized & Overweight Permits etc.
Supreme Fleet Management can assist you with getting oversize and overweight permits for every Canadian province and the continental United States. Permits are issued for trucks and loads that exceed the standard dimensions/weights set by the ruling transportation body of each province and state. By using our services, we will be able to make sure that your travels are stress free.
Our professional team helps Carries to get registered for US and Canadian Bond and ensuring that you are on time every year for renewal. Our team takes care of the process from start to end and beyond for the better working of your company. SFM's main aim is to take your hassle and give you more productive time for other business operations.